SKETCHBOOKS
FOR THE CLASSROOM

& MORE

Sketchbooks designed by teachers to encourage students to learn through art.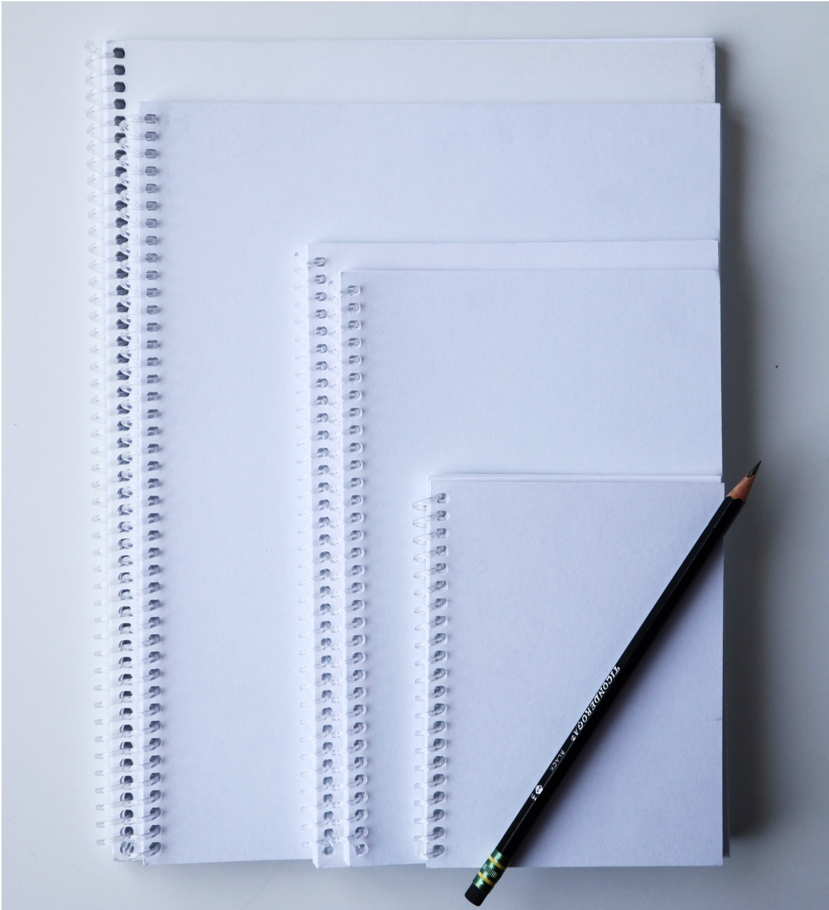 Choose size, page count, and paper weight. That's it!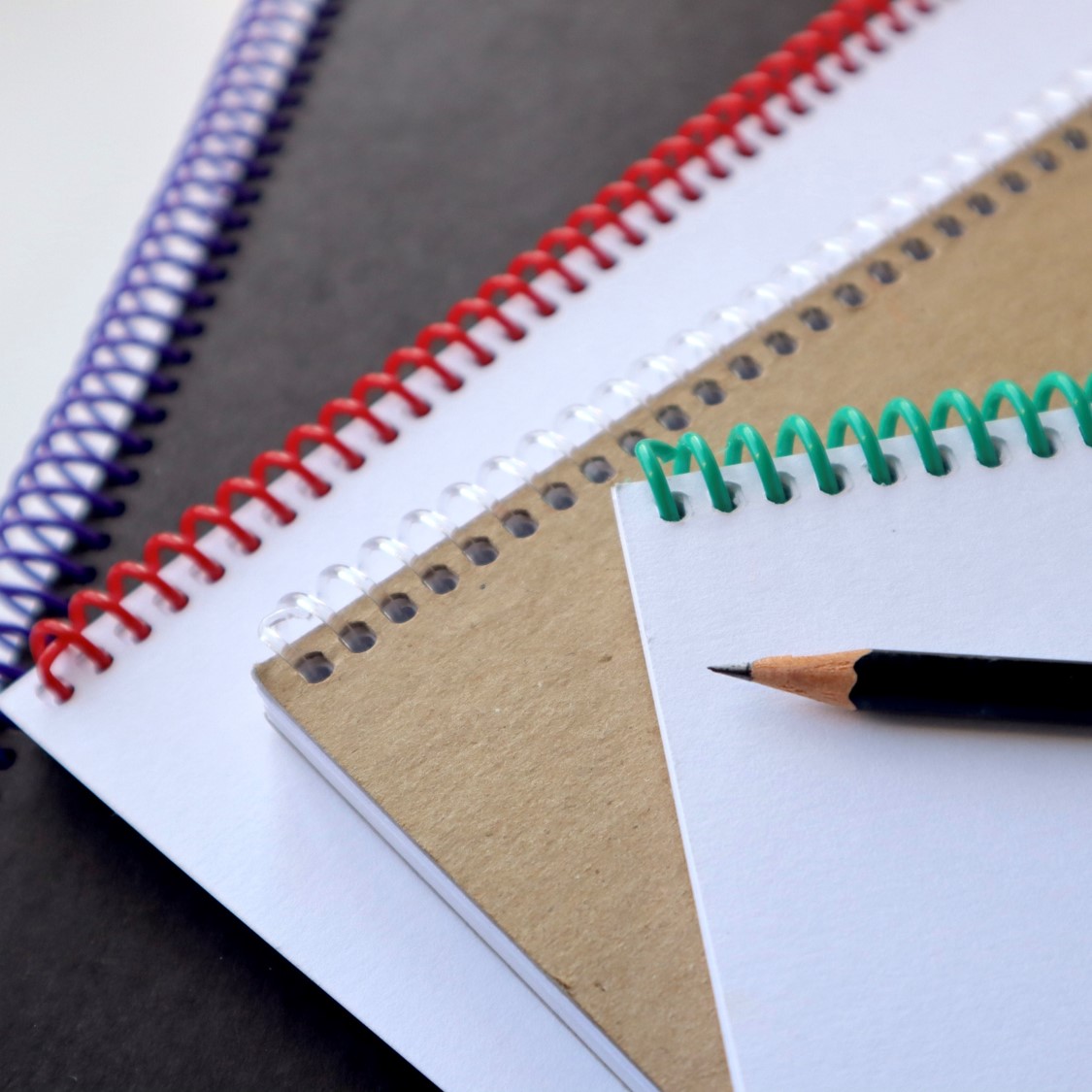 Same as standard, with additional customization options.

SketchforSchools' sketchbooks are designed by both art education
and bindery professionals. The goal is to build quality sketchbooks
that fit the limited budgets of teachers.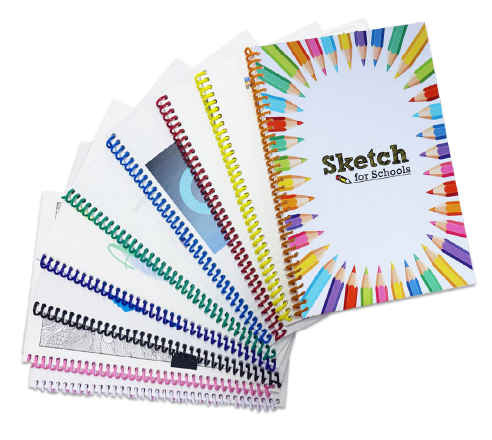 High Quality,
Environmentally

Responsible
The binding materials are made from recycled material.
Dedicated to
Learning Thru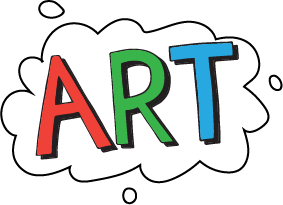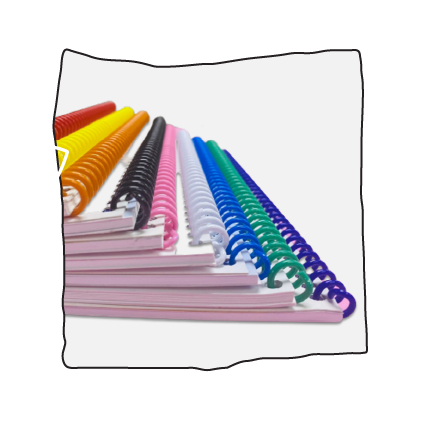 Get a sample to feel
our paper types and materials.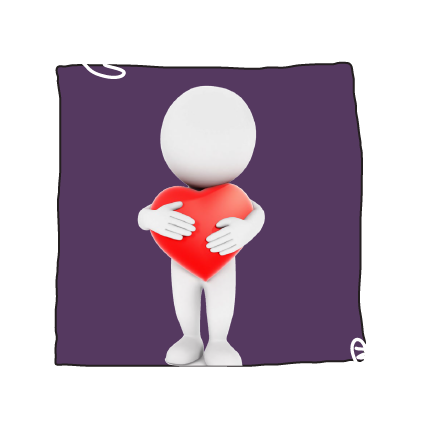 Earn unlimited points and save on
future purchases.
An
affordable

solution to get sketching back in the classroom!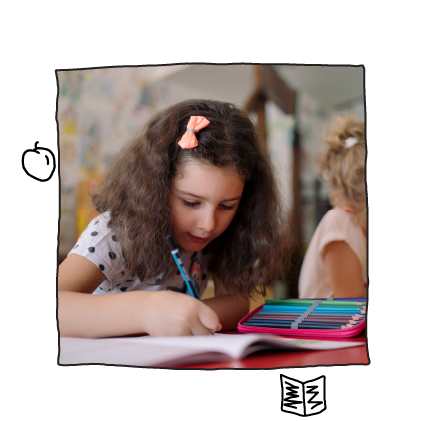 Receive updates and promotions!