Welcome to
SketchforSchools
Publishing, Inc.
Dedicated to learning trough art.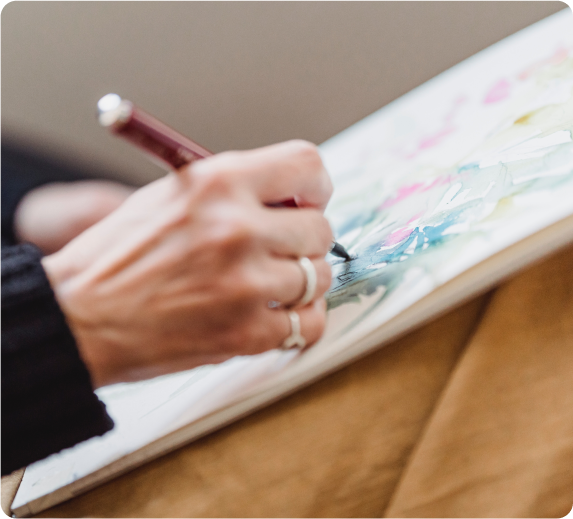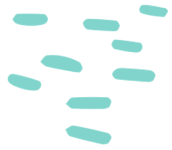 Budget Sensitive,
Uncompromised Quality
Sketchbooks and notebooks at budget-sensitive prices.

Art Teacher Designed

Environmentally Responsible

Bindery Professional Designed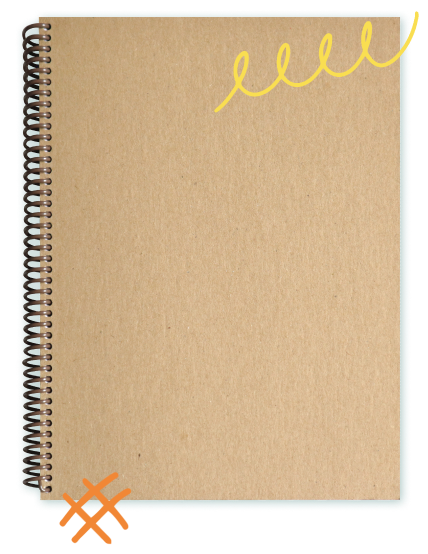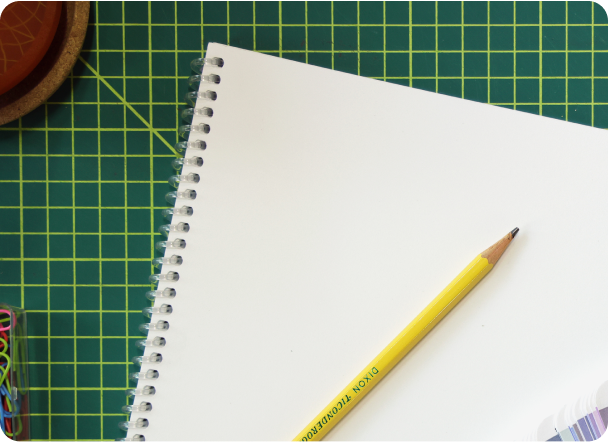 Choose the size, select paper level and choose a sheet count for your Standard Sketchbook
What our sketchbooks bring to the table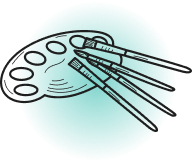 Constructed with the
budding artist in mind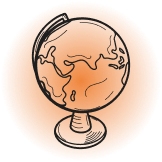 Highest Quality,
Environmentally Responsible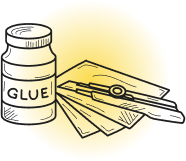 Designed to fit most
curriculum, customizable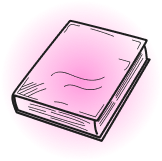 Our Product Prospectus and Paper Sample provides information about
SketchforSchools Publishing products and is made with the actual sketchbook paper 
used in the sketchbooks. Included are samples of the cover stock material.
Check out our new product line of notebooks! Get to choose your cover plus your paper design!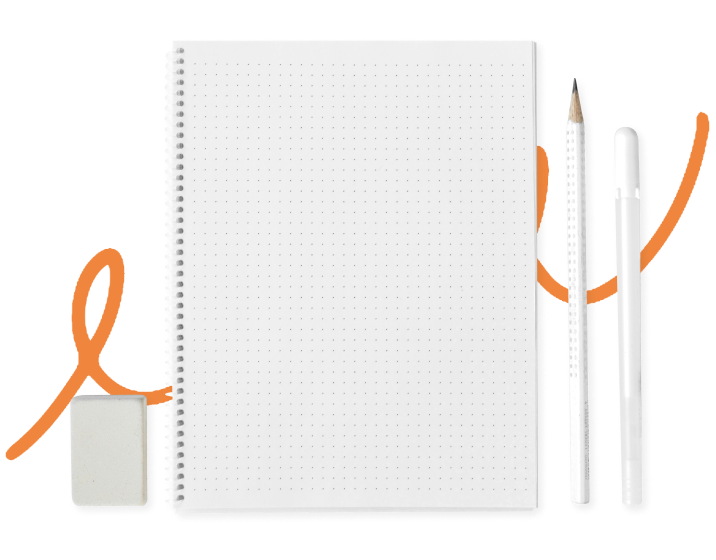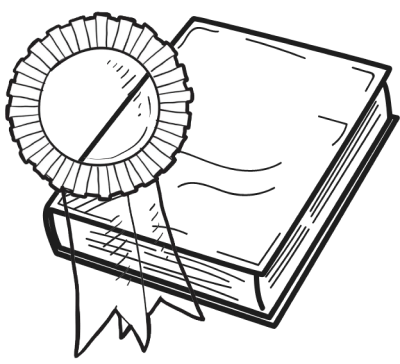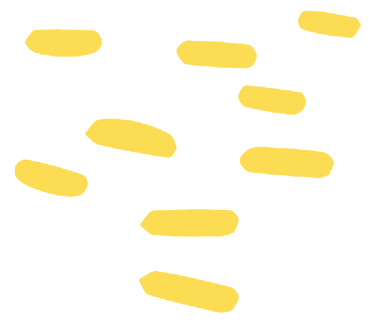 The HEART SHARE program promotes art education and rewards customer by earning points, which provide discounts on future purchases, with no limit on the amount you can accumulate! You and they earn points towards future orders for each purchase made with your " Referral Link."
If you do not have an account, you need only create one, and the "Referral Link" is automatically assigned. Share the link on Social Media platforms or email the link to friends and family.
Sign in and find your Referral Link for existing customers under the My Account tab.