The heART SHARE program promotes art education and rewards the teacher, school, or district by earning points, which provide discounts on future purchases.
The change in the landscape of education requires creativity, and who better to lead the way than art educators!
There is no limit on the amount of points you can accumulate! You earn points towards future orders for each purchase made.
How does it work?
If you are already a customer, you will find a new menu item in your "MY ACCOUNT" list called the "Referral Link." If you do not have an account, you need only create one, and the "Referral Link" is automatically assigned.
Share the link on Social Media platforms or email the link to friends and family. When a new customer signs up under your Referral Link this gives extra points for you both!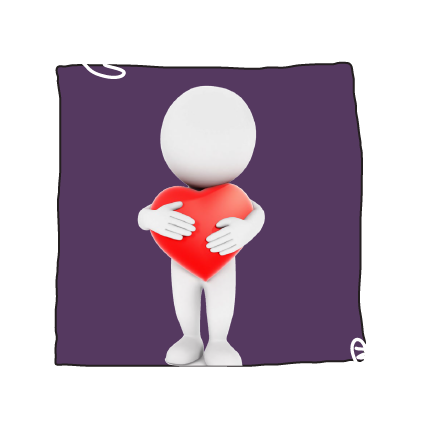 Together we can share the love and benefits of art education to all, for all to benefit!
Sign in and find your Referral Link for existing customers under the My Account tab.
Order a free Paper Sample Catalog for new customers, and you are automatically signed up! As a bonus, you will receive a welcome coupon towards your first purchase that you can also share with others.